Although Indian festivals and events provide much importance to ceremonies and traditions, with the passage of time, we've adapted to a lot of western traditions within our customs. A celebration has become an indivisible part of rejoicing a contented wedding, anniversaries and proclaiming the success of a project. Parties are often a proper event or an off-the-cuff gathering and like all events, there's an implicit code for parties as well. And what higher mixing tradition and modernism with exciting, elegant, and delicate party wear sarees that are crafted with care and perfection.
Always thought about the celebs who invariably manage to flaunt their attire at a celebration by wearing the right party wear sarees which never goes wrong? Well, the key lies within the choice of the saree and trust us one has got to look into heaps of detail so as to select the proper party wear saree. Below are a few tips to keep in mind while selecting a party wear saree.
Draping Style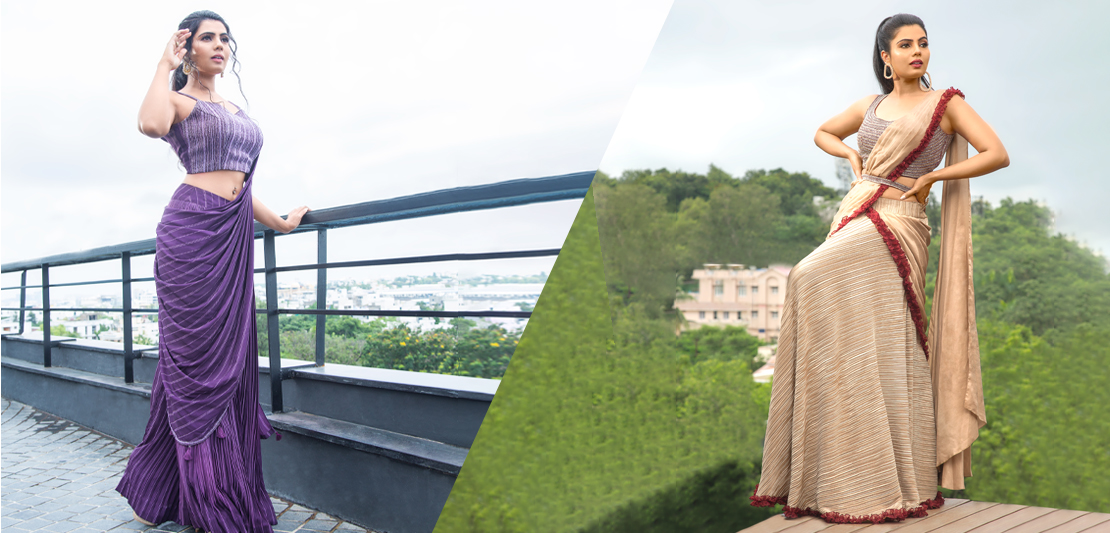 The foremost important thing to remember when shopping for party wear sarees is what draping style you wish to follow around your body. The draping style you select for the party is crucial to think about as it is the deciding factor on how you're going to look. So, select a saree that fits your style perfectly. If you are choosing open pallu or less pleats style then select a sheer cloth like chiffon that will provide you with an ethereal look.
Fabric Selection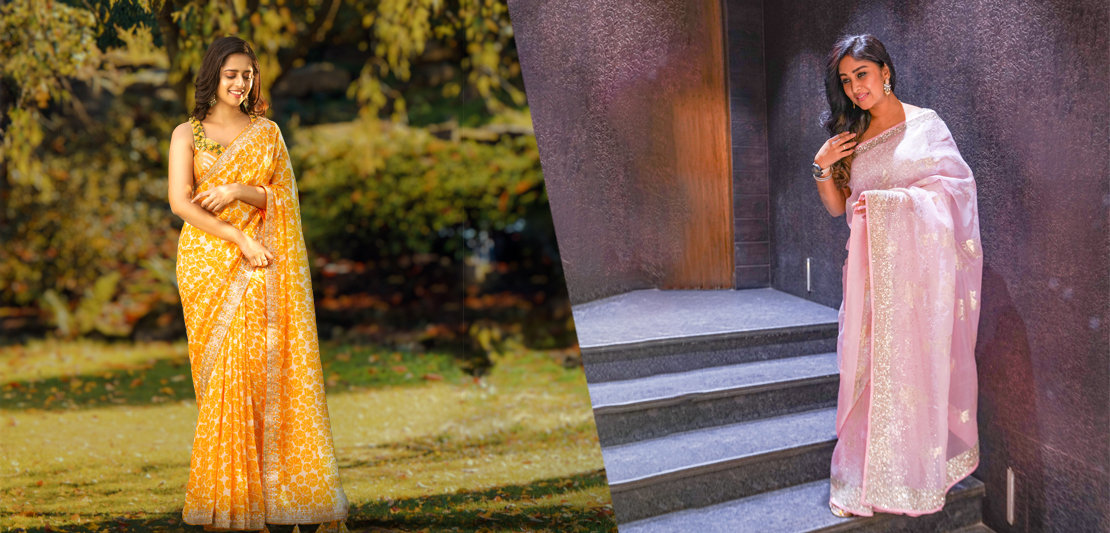 Another important factor to keep in mind while selecting party wear sarees is the fabric. It should be as per the season of the party. Materials like silk and brocade are the most suitable selection for a winter party whereas lightweight fabrics like net and chiffon are choices if the party is in the summer season.
Prints on the Saree
It is important to note the prints of the saree while selecting one. When choosing a party wear drape make sure you choose a print according to the event. If it's a formal party, then it is best to select a monochrome saree with lightweight embellishments, sequins, stones and beads. If it is an engagement or reception party, then you can opt for beautiful party wear sarees with bold, significant embellishments, and deeper shades.
Border of the Drape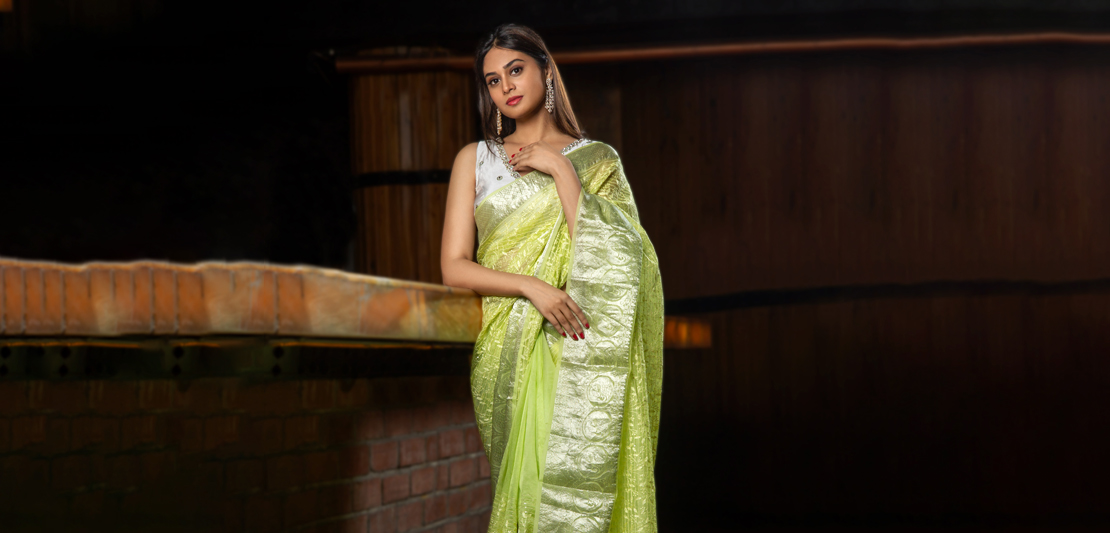 A great deal of importance lies in the border on the saree. The party wear sarees go right with zari borders, patchwork borders, laces and frills. Select a sleek border if you're aiming for a formal party. Significant and wider borders are appropriate for casual gatherings and wedding receptions.
Colour of the Saree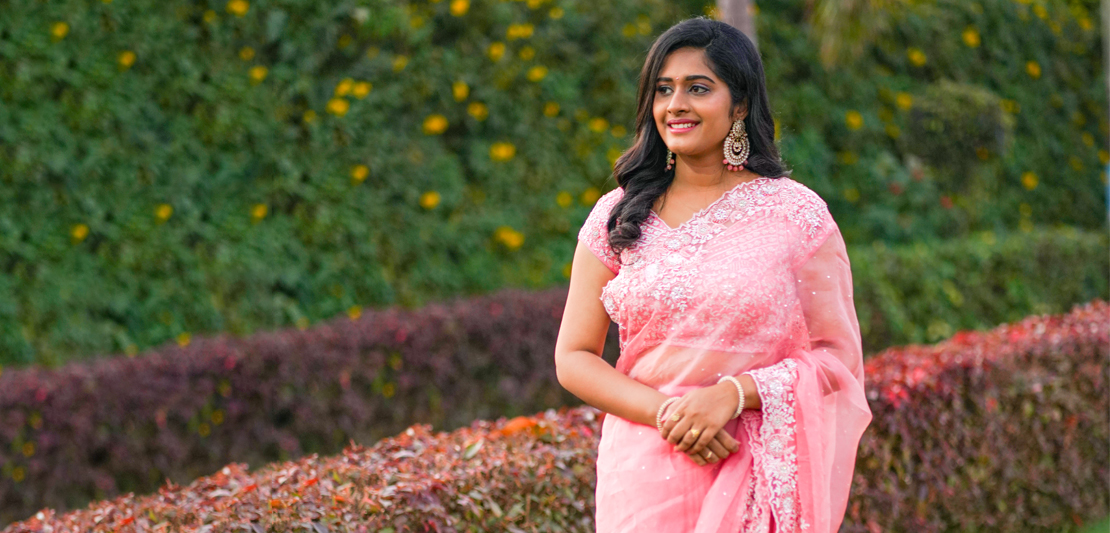 You must select a colour that suits you the best. It's necessary to pick a colour that blends well with the occasion as well as the time of the occasion. It's suitable to choose cool pastels if it's a casual party or a day event. Select brighter shades if it is a night party and you wish to flaunt an elaborate look.
Party sarees have been the game-changer for any event. Rock the wedding night, cocktail party, or any occasion in style with our new range of latest fancy sarees. At Brand Mandir, we house an impeccable range of trendsetting party wear sarees that you can adorn and create your own stylebook.
Find out more varieties of sarees like
#banarasisarees 
#kanchipuramsarees
#paithanisarees
#patolasarees