One of the oldest and most prestigious loom weaves of our country is from the majestic temple city of Kanchipuram in southern India. A religious and learning hub, the region flourished underneath the patronage of the Chola Dynasty. Its culture, personal appeal, and charm created its method into the weaves, whose reflection is seen even today.
What distinguishes a Kanchipuram weave is the use of mulberry silk and pure zari. With over 150 years of expertise handed down through generations, the weaving families use professional techniques to twist, spin, dye, and weave these threads into marvellous Kanchipuram. The rich gold border and brocade elevate its extravagance.
Here's a guide to help you buy an authentic Kanchipuram saree.
Observe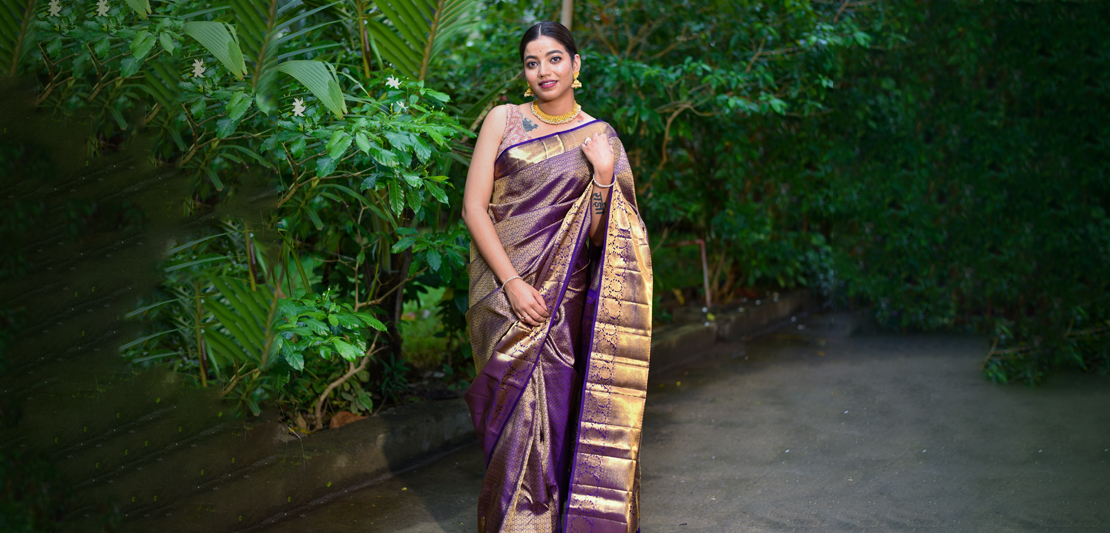 An interesting fact to keep in mind while buying a Kanchipuram weave is to observe the edges. Weavers pin the saree onto the loom, within the case of a loom drape, therefore recognizing pinholes may be a mark of authentic techniques being used.
Take a look at the lustre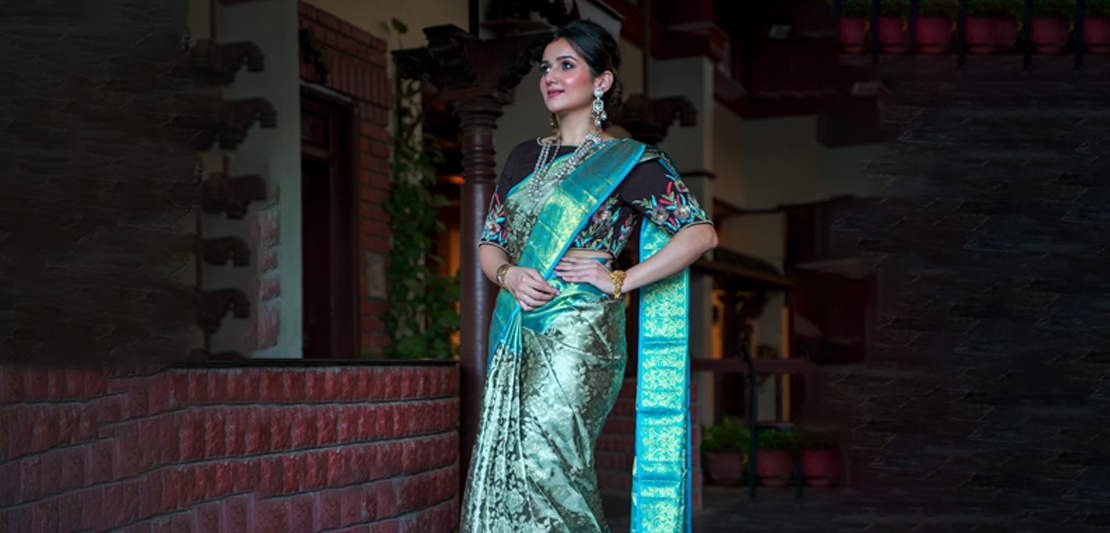 As you get your hands on a Kanchipuram silk saree in hand, bring it to the light. You may recognize the originality of the saree instantly. Kanchipuram sarees will shine once exposed at an angle towards the light. If the colour pops out, then it's a real one. On the contrary,  if the weave seems dull, do not go for it.
Know about its maintenance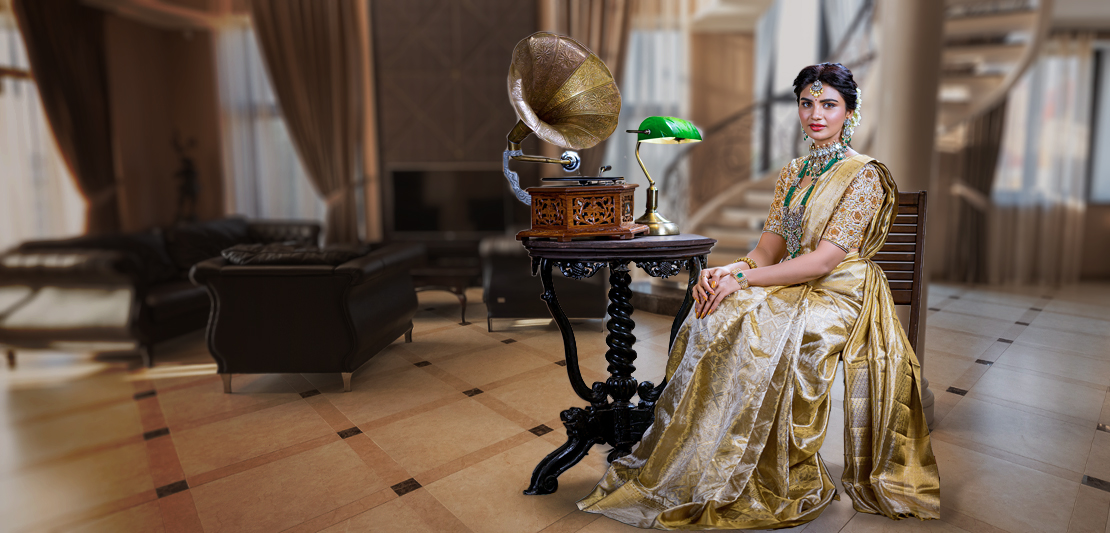 From the fabric it's made up of, to the sort of embroidery and other work done on the saree, every facet has a certain way of maintenance. It's always good to learn about the tips for taking care of a Kanchipuram saree before investing.
Know about the store 
With a lot of lookalike weaves in the name of authenticity, you can easily get scammed. Shopping for your Kanchipuram saree from a recognised store is itself a worthy purchase as you will be sure of the authenticity and purity of the Handloom.
Investing in a Kanchipuram saree is a great deal. Before buying a Kanchipuram weave you need to know a few things well in advance. It's important to know what you're looking for; otherwise, you'll find yourself shopping for an imitation of the same.
At Brand Mandir, we take great pride in crafting and curating an intensive array of authentic Kanchipuram weaves that are unique and a classic combination of trend and tradition.