Uncategorized
Best Colors for Sarees for Wedding & Reception This Season!
Indian weddings are special for everyone. Shaadi season is just around the corner, even if you are the bride's sister or any distant cousin you need to serve your best look. With all the marriages aligned, we are sure your hunt for a perfect-looking reception saree is on. When choosing a wedding & reception saree for the bride or for the bridesmaid, the best thing to rely on is what suits you the most. Well, being your favorite Handloom store we are here to save you from the dilemma. We are here with our homework on the best saree for the wedding & reception.
When selecting the color of your saree for weddings, receptions, and other events, consider the time and décor of the functions, as well as your skin tone. Colors for a day event can include yellow, green, violet, maroon, or pastel shades. Otherwise, for an event for the evening or night, choose darker colors such as red, gold, orange, or Fuschia pink.  Before you go to the store, consider a few color options so that you have a variety of choices to choose from.
Here's a detailed guide on the new color palette for 2022 for weddings this year. Hope you find the trendy one that suits your Pinterest mood board
Bookmark this list of colors for the latest saree for the Indian wedding reception
#1 Blush Pink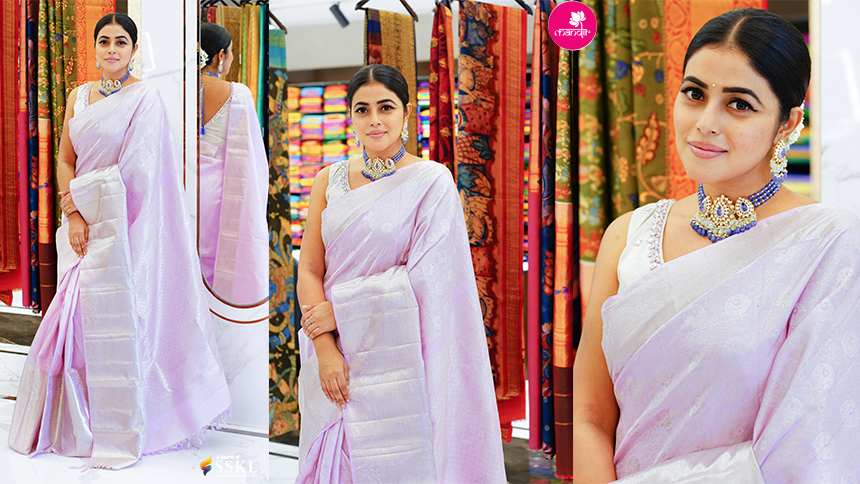 Popular designers have surprised the Indian wedding trend with this gorgeous yet subtle shade of pink and we can't wait for this shade to pick up. Pink adds a touch of freshness to every frame. Be it a color for the bride or for the guest this shade does wonders from day to night events instantly.
#2 Green Saga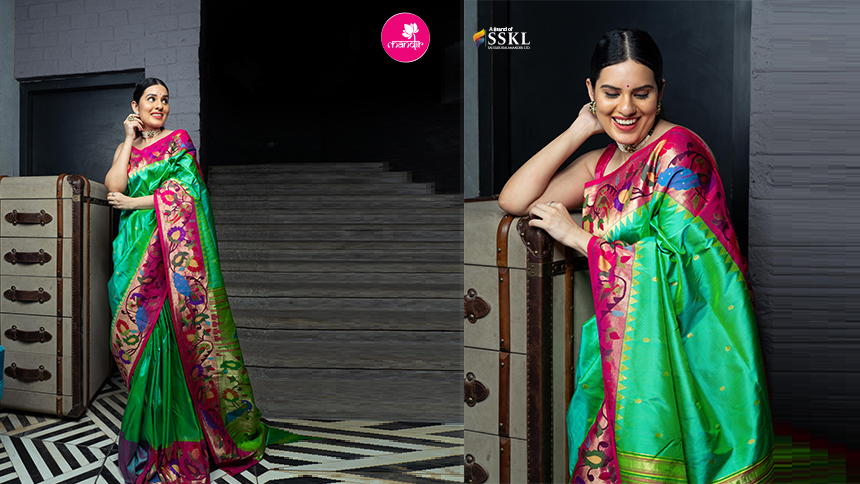 This unexpected shade is here to take your bridal look by storm and has become the newfound love of every Indian. You can opt for a green saree in a combination of pink, white, red, yellow and many such warm tones. Among the sarees to wear for wedding & reception, green has found its way to everyone's hear
#3 Fiery Red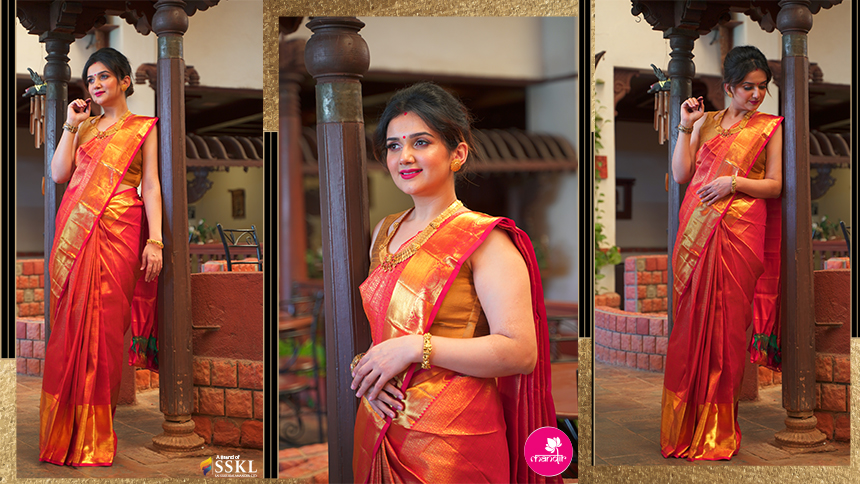 A color that never gets old. A red saree for a wedding or reception can never go wrong. Be it the bride, cousins, parents or friends this color charms your look in every possible way. Red is one color that performs the best in sangeet, pheras, bridal ceremonies and any other function.
#4 Ultra Magenta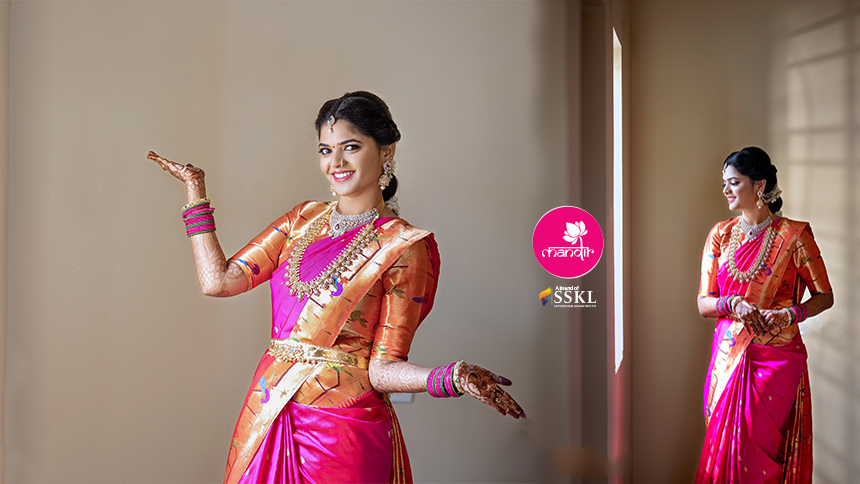 Women have grown up watching different shades of pink. A bridal outfit in magenta would look like a dreamy affair. From top designers to every bridal store, many magenta color sarees can be found.
Have you picked up your color yet for the upcoming season? If not, this will surely simplify your process. At Brand Mandir, we house an exquisite range of bridal and non bridal sarees for wedding & reception parties. You can also check our designer silk sarees for wedding & reception and other events with prices on brandmanidr.com.